Ito music school. -English website-
♪About Ito Music School.♪
It is our philosophy to always be
considerate of your feelings and to create
an environment where everyone
can feel comfortable learning.
From children to adults who have never played the piano,
everyone can learn to love piano music.
It is our goal to make everyone excited for music,
regardless of experience level.
Through our professional instruction,
we can even prepare you to enter
various piano competitions.
We have female staff,
so if that makes you more comfortable,
feel free to contact us with your requests.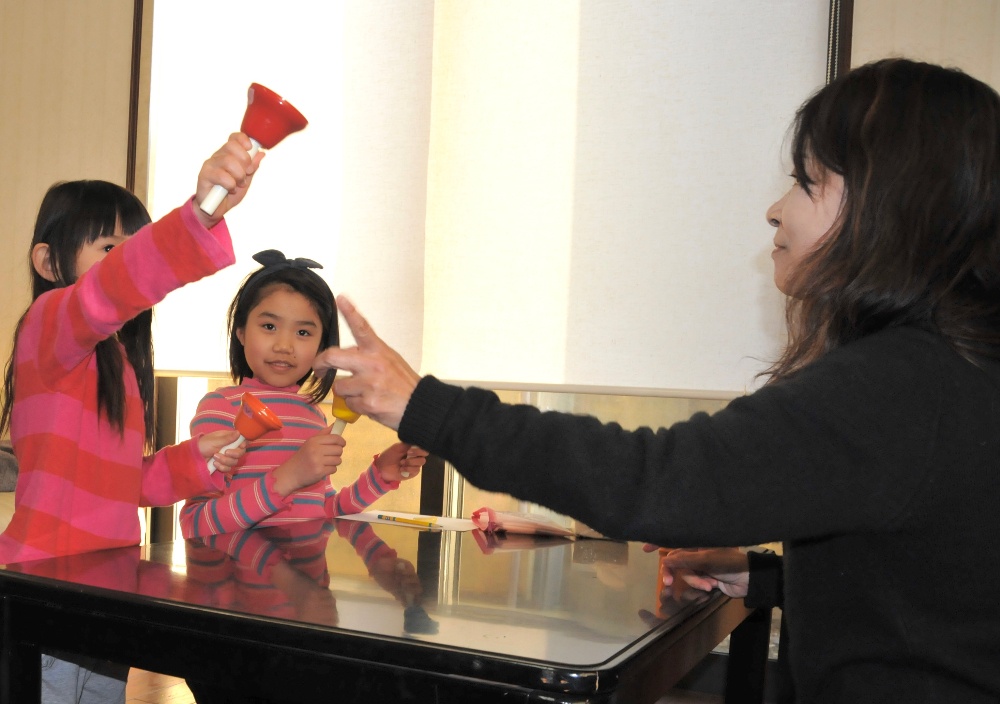 Additionally, our school offers an Original Course
that incorporates singing, dancing, and playing
an instrument into the curriculum.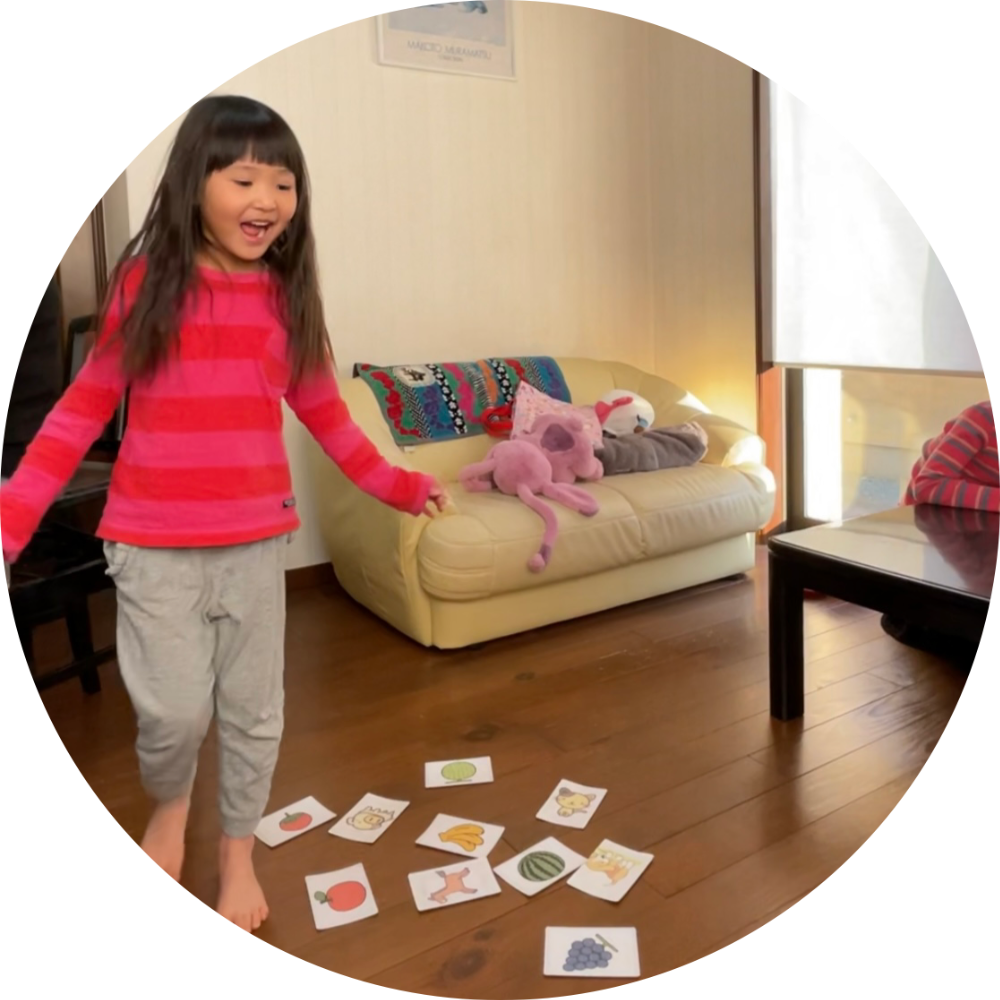 Lessons are tailored to each individual child.
Children with disabilities and developmental
disorders are also very welcome.
Attention
♪About Our Courses♪
Piano Course.
Each lesson is 30 minutes, 4 times a month.
*45 minute lessons are available for an additional ¥1,000
on top of base prices listed below.
Lesson Fee.
o Nursery School Age: ¥7,000
o Elementary School 1st – 6th Grade: ¥7,500
o Junior High school to Adult: ¥8,000
Original Course.
Each lesson is 30 minutes, 4 times a month.
*45 minute lessons are unavailable for this course.
Lesson Fee.
o All ages: ¥7,000
♪About Our Instructors♪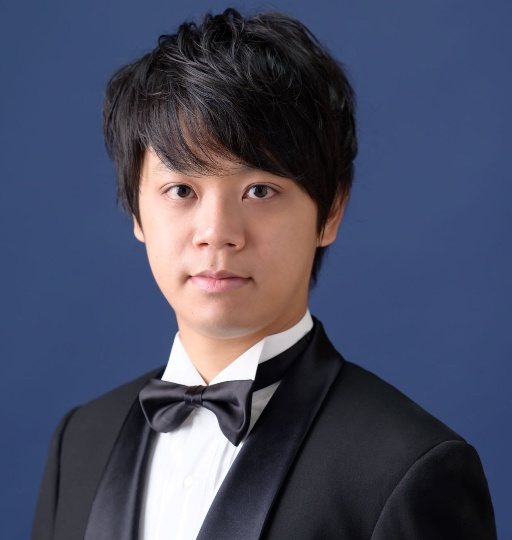 Hiroto Ito
I have played piano since I was 4 years old.
I studied piano at Toho Gakuen University
where I majored in Russian Pianism
under the instruction of Professor Shinji Ohno.
In addition, I have experience teaching piano
at the Cantabile Piano School.
After all these years,
I am still excited about playing the piano,
and want to share my enthusiasm
with my students.
Personal experiences and achievements:

41st and 43rd annual Kumanichi Students Music Competitions "Excellence Award" recipient.

22nd annual Kyushu・Yamaguchi Junior Piano Competitions "Grand Prize Winner".

14th annual Kyushu Music Competitions, High School Class Free Song Section "Gold Award" and "Grand Prize Winner".

2012 Performed in "Street Art-plex Kumamoto".

2014 Performed in "Young Artists Concert".

2016 Performed in "The 2016 Kumamoto Earthquake Reconstruction Concert".

2019 Excellence Music Open Competition of Taiwan "1st and Gold Award" recipient.

2020 Invited to the Prize-Winner Concert of the above Competition and performed the piano at the Konzerthaus in Vienna, Austria.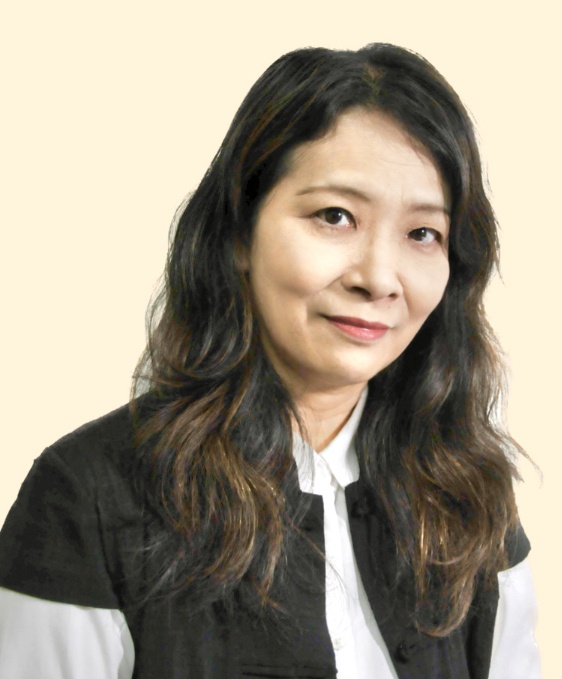 Ito Yukie
I am the instructor in charge of the
Original Course.
If it makes you more comfortable to
learn from a female instructor,
I am happy to teach you.
I have coached many students to win
piano competitions and have won
numerous awards myself.
I am a qualified child instructor
and have a junior high school teacher license,
so I do not hesitate to teach
even students with disabilities.
Personal experiences and achievements:

Performed in 25th annual Kumamoto Rooky Concert.

3rd annual VERDE Music Competition "Gold Award" recipient.

9th annual PIARA Piano Competition "Steinway Encouragement Award" recipient.

2006 Performed in Art Museum Concert.

Actively engaged in "tone chime" and music volunteer activities.
Feel free to contact us!!!
♪Our School Overview♪
School Name
Ito Music School.
(Ito Ongaku Kyoshitsu)

Instructors.
Hiroto Ito
Yukie Ito
Address.
10-24,Murozono-town,Kita-ward,Kumamoto city,Kumamoto
Phone number.
080-2680-7250
Others.
There are several parkings lots on our school grounds.
We are closed on public holidays.